CBD Business
Did Sean 'Diddy' Combs Just Acquire Green Growth Brands CBD Business?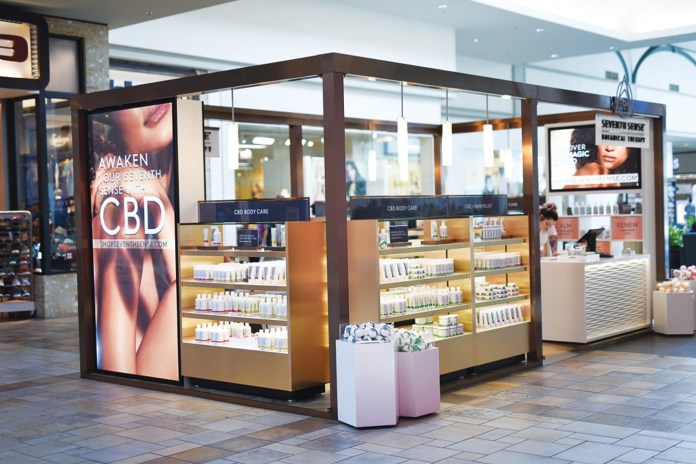 COLUMBUS, Ohio – Cannabis producer Green Growth Brands, Inc. (CSE: GGB ) (OTCQB: GGBXF ), announced Monday that it will sell its brands and CBD business to cannabis branding firm BRN Group Inc., in a "stalking horse asset purchase" arrangement (the " stalking horse" with respect to the CBD transaction, pursuant to which the purchaser will acquire all of the assets and assume the current liabilities and certain other obligations of the CBD Business," according to a press release.
"While we are excited by the consumer demand signals we saw in the CBD business in the quarter ending December 28, 2019, and remain confident in its future potential, the CBD business remains in its infancy," GGB CEO Peter Horvath the message says.
"With high potential in the future comes material overhead and other liabilities in the near future. These short-term overheads and other liabilities, along with liquidity constraints, created significant challenges that prevented us from growing the CBD business to its full potential," added Horvath.
BRN Group Inc. was founded in 2019 by Dia Sims, former president of Combs Enterprises, founded by hip-hop mogul Sean "Puffy" Combs. She was integral in the development of popular liquor brands Ciroc Vodka and DeLeon Tequila and brings significant luxury branding experience to the CBD product market.
While there is no indication that Combs is involved with BRN Group in its latest venture to acquire Green Growth's CBD business, in 2019 when BRN launched, Combs spoke to Yahoo Finance Canada and said, "I'm extremely proud of the work that Dia did for Combs Enterprises and I wish her all the best as she starts BRN Group and changes the cannabis game. I am sure our paths will cross again very soon."
At the time, online news site Cheddar interviewed Sims, who named several cannabis and CBD brands that stand out in terms of branding, including Lowell Herb Co., Green Thumb Industries' Beboe and Green Growth Brands Seventh Sense CBD products.